[ad_1]
The Virgin Islands Disability Rights Center will host a virtual roundtable on employer recruitment to celebrate National Disability Employment Awareness Month. The 2021 theme, "America's Recovery: Powered by Inclusion," reflects the importance of ensuring that people with disabilities have full access to employment and community participation during the national recovery from the pandemic. of COVID-19.
The Virgin Islands Disability Rights Council will present the "Virtual Employer Recruitment Roundtable" from 11 am to noon on Wednesday 27 October.
The Zoom link:
https://us02web.zoom.us/webinar/register/WN_SNq11qXLQiGfOaxNtrbj0A
NDEAM takes place every October to commemorate the many and varied contributions of people with disabilities to the workplaces and economy of the United States.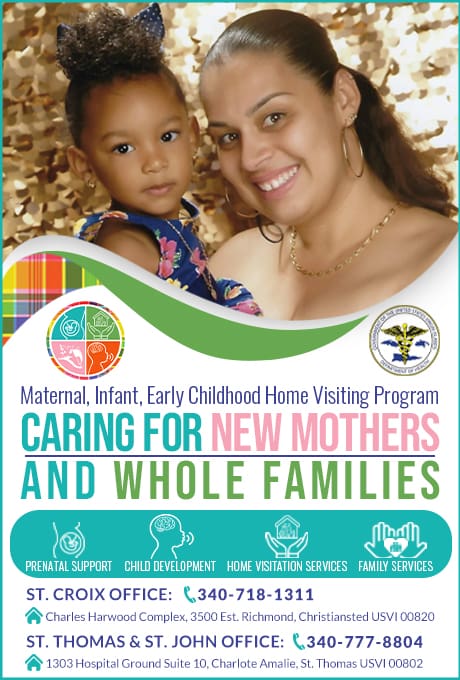 Although this is a virtual event, job seekers are encouraged to dress to impress and have an updated resume on hand. Current labor market information shows that job seekers have more career opportunities and choices. This event encourages all interested to take control of this idea and start networking.
Participants are encouraged to attend this first virtual recruiting event with the Disability Rights Center in conjunction with Social Security's Ticket to Work program, the Virgin Islands University Center on Development Disabilities and the ADA Territorial Coordinator.
Five employers with many openings will be present to discuss their recruitment process, selection and career development opportunities. This event will feature employers such as the GVI Personnel Division, Ritz Carlton St. Thomas, Select Temp Staffing, Schneider Regional Medical Center and Sion Farm / Mutiny Vodka Distillery.
An American Sign Language interpreter will be present at the event. For any other accommodation needed to participate, please contact Shammi Carr, lawyer, at 776-4303.
[ad_2]